Altcoin News
Prominent Trader Says Crypto Bull Market Still Intact Even if Bitcoin and Ethereum Drop to These Levels
A top trader and crypto analyst says that Bitcoin and Etheruem could dip well below current prices and still fully be in a bull market.
The pseudonymous crypto trader, known as Kaleo, tells his 279,000 followers that while some crypto assets look vulnerable on lower timeframe charts, the long-term bullish picture still remains intact.
Kaleo says a sizeable dip for Ethereum reaching close to the $2,000 level wouldn't mark the end of the bull cycle.
"e.g. ETH accumulation down to the mid to low $2,000 doesn't mean the bull run is over at all."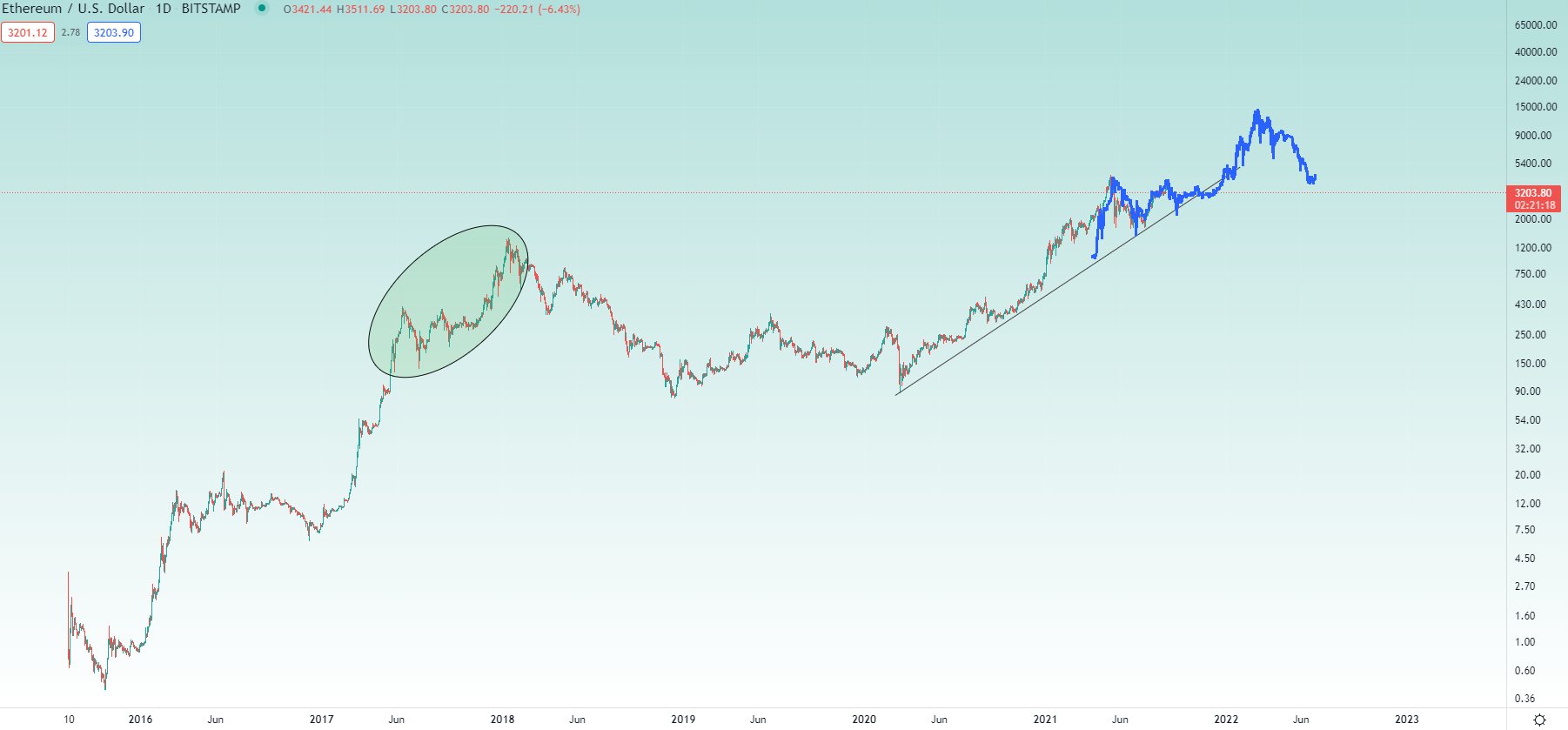 The trader says that Bitcoin is in the same boat with Ethereum and that even a swift downturn of 21% from current prices would still be in line with a bull market.
"Same with BTC obviously. Another chance to bid $36,000-$40,000 is fine with me."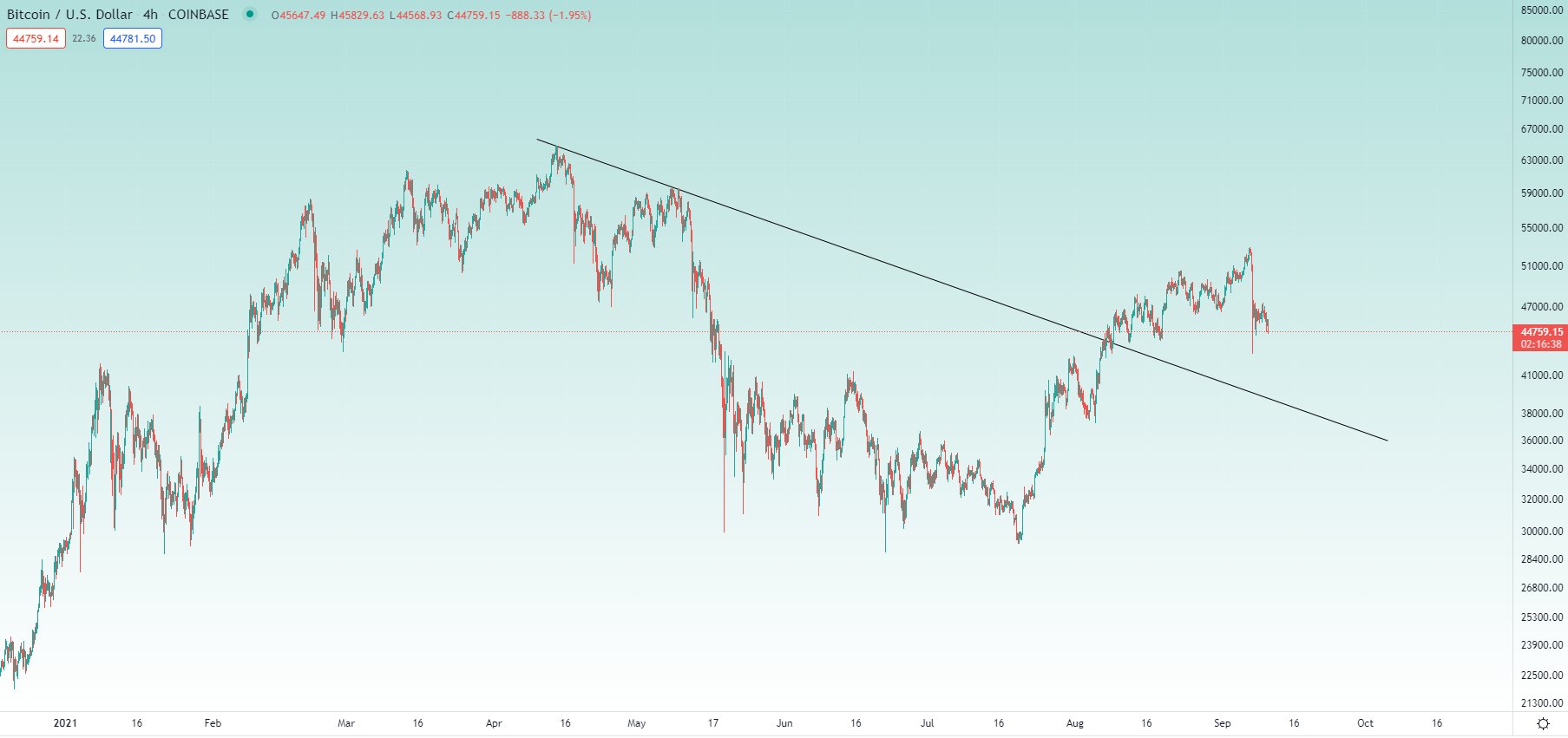 Kaleo uses recent price action from stablecoin-focused Terra (LUNA) as an example of what could be in store for BTC and ETH. According to the crypto analyst, Bitcoin taking a sudden dip below $40,000 before rallying hard would be reminiscent of what LUNA did in July.
"BTC vs LUNA
Like when LUNA had its last dip in late July when there were plenty of calls for less than a dollar, if this happened there will be plenty of calls for $20,000 BTC again. It won't happen. $100,000+ this cycle is still programmed."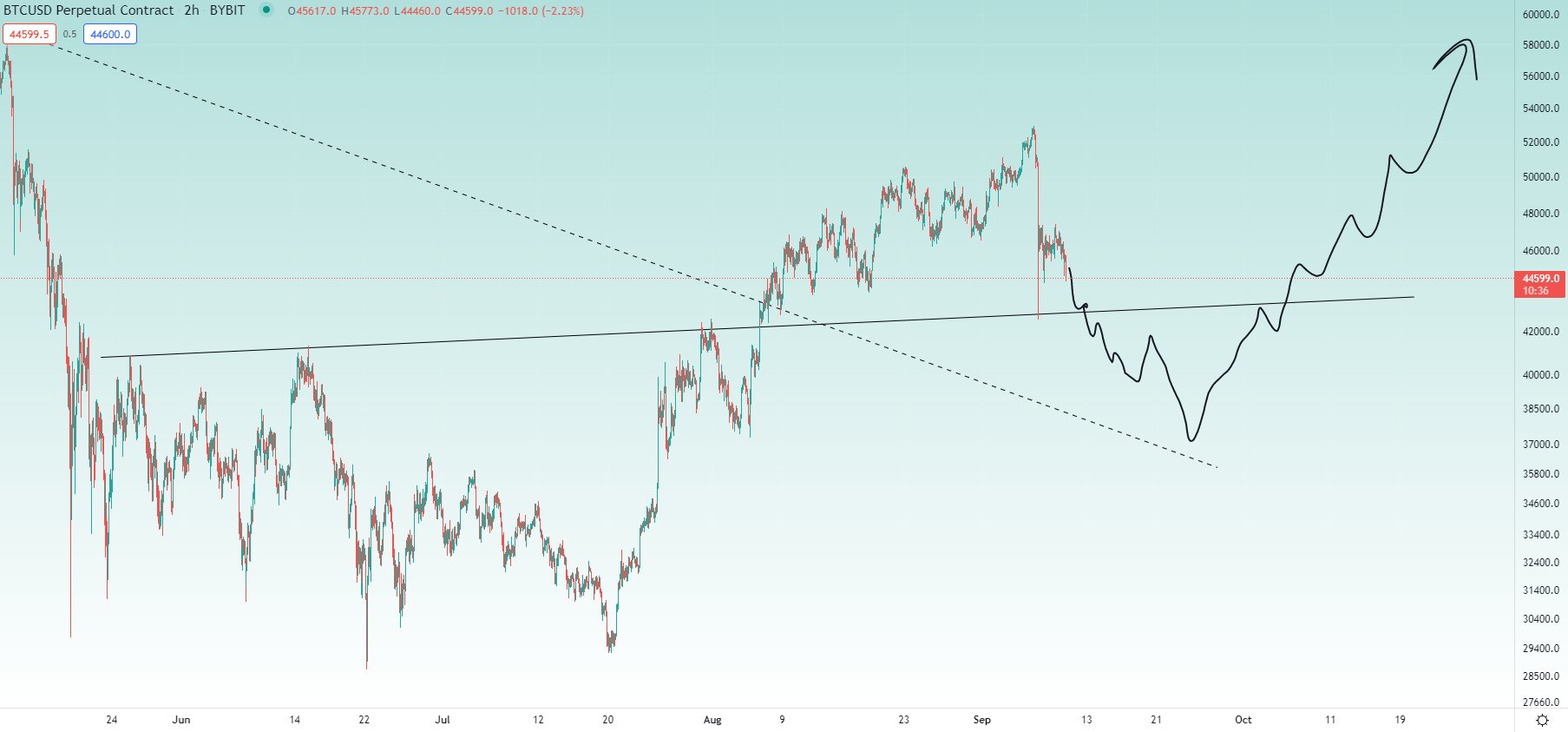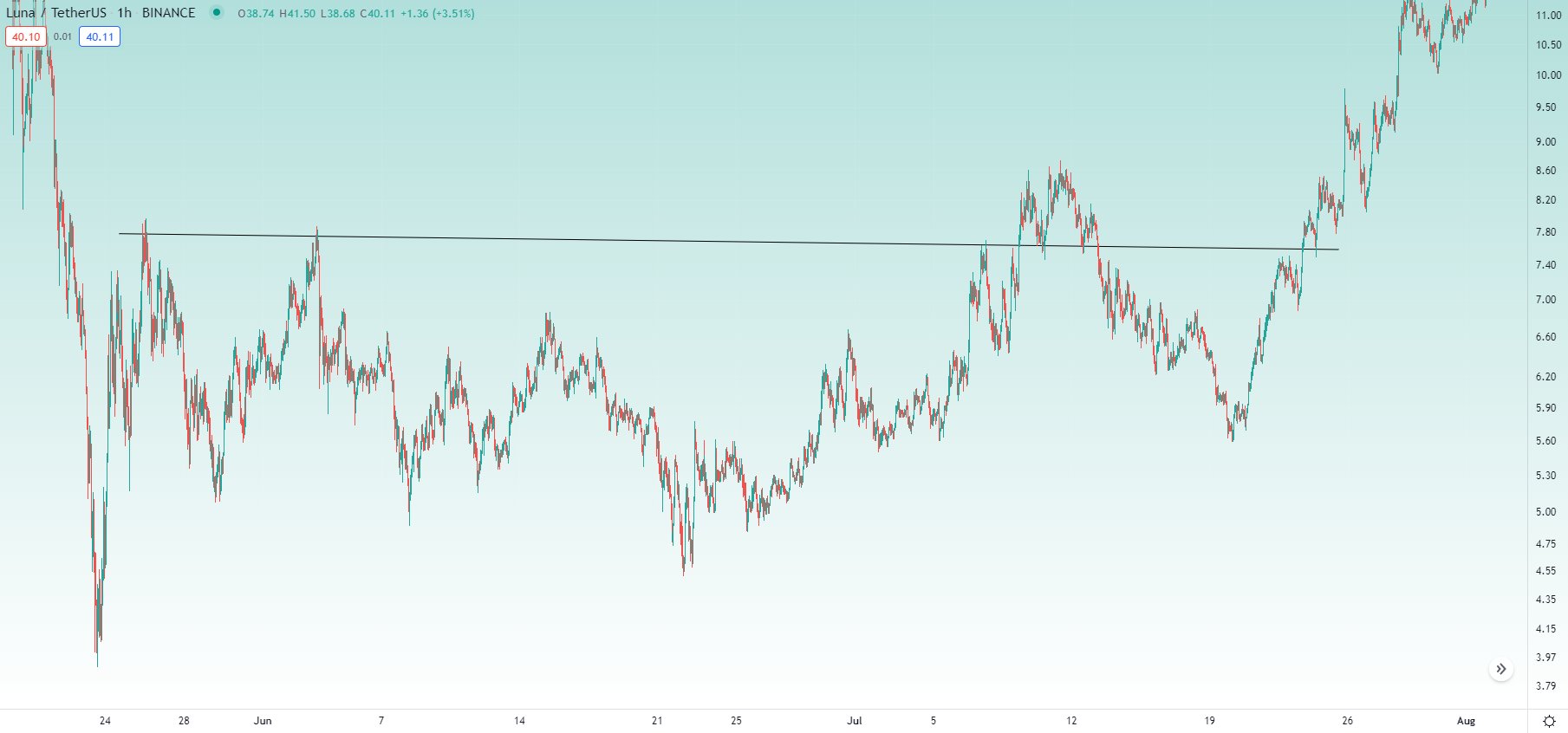 Follow us on Twitter,

Surf The Daily Hodl Mix
Featured Image: Shutterstock/Animaster007