Bitcoin News
Crypto Is Going to Make Many People Wealthy, says Market Analyst
The crypto market continues to show its potential in the financial scene, as evidenced by its present market capitalization of $1.84 trillion.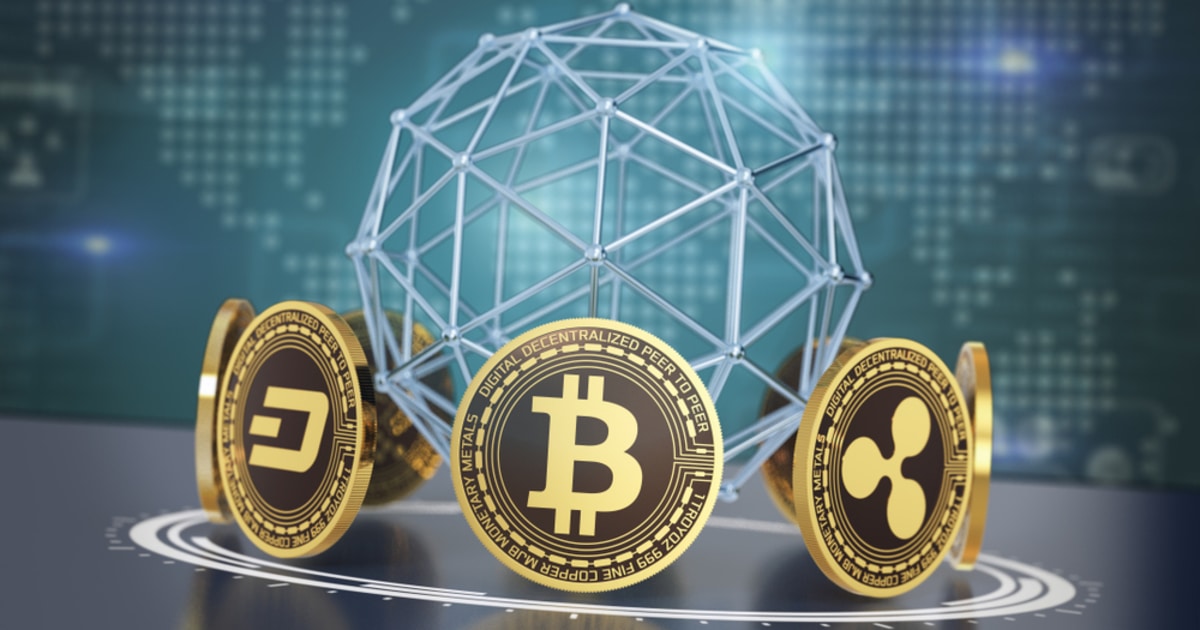 Market analyst and trader Michael van de Poppe believes that crypto will be a significant stepping stone towards many people's wealth. He explained:
"Crypto is going to make many people wealthy. Do something good with the money, build the world further in a positive way. That's what we all need."
It seems the days of the crypto market being ignored are long gone. This has been alluded to by Jesse Powell, the co-founder and CEO of leading American crypto exchange Kraken. He believes that the sector is in its early stages of mainstream adoption.
Powell's suggestion that the crypto market is entering the early stages of mainstream adoption can be supported by the rise in Bitcoin ETF applications. For instance, Fidelity Investments Inc. recently requested the US Securities and Exchange Commission's approval to launch an exchange-traded Bitcoin fund.
Crypto's market cap might double in the next 2 to 3 months
According to Real Vision Group CEO Raoul Pal, there is a likelihood for the crypto market's value to double in the next two to three months. He acknowledged:
"The market cap of the entire digital asset space feels like the break of $1.8trn is kind of a big deal. The chart pattern suggests acceleration lies ahead on that break. My guess is the whole space doubles in the next 2 to 3 months."
Crypto mass adoption might be on the horizon based on some of the notable developments happening. For instance, payment giant Visa has revealed it will permit transactions using USD Coin (USDC). Moreover, there is a probability for General Motors to follow Tesla in Bitcoin payments in the future. 
This revelation was made during General Motors fourth-quarter earnings call conference. The firm's CEO, Mary Barra disclosed that the automobile company was contemplating accepting the crypto as a form of payment.
Image source: Shutterstock